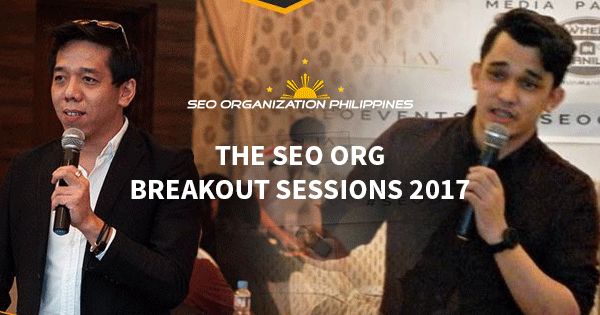 Recording & Presentation coming soon!
Marc Samson
With over 8 years of digital experience, Marc is the Director of SEO for Growth-Rocket.com, Co-Founder of Devwerkz.com and President of SEO Organization Philippines. He specializes in technical SEO, e-commerce SEO, strategizing enterprise-level SEO campaigns and content marketing. He also handles SMB sites and various types of digital marketing campaigns in general.
Bernard San Juan III
Bernard is the General Manager of TrueLogic Online Solutions and is a web professional of 18 years. His career is marked by rapid growth because of the nature of the Industry. Through 18 years of experience he has launched 4 Companies, grown 3 web-based companies to multi-million dollar status, launched and managed over 300 websites, has run over 1000 marketing campaigns, and developed over 200 employees that eventually progressed to become leaders in their respective companies.